Hello! I am an Italian Postdoc working in the
fleXLab
at
EPFL
. My interests are rooted in fluid-structure interactions of bristled wings and shell mechanics.
Therefore, I am passionate about continuum mechanics and differential geometry, which I try to study via analytical, numerical, and experimental methods.
Before moving to Switzerland, I lived, studied, and worked in Rome, Italy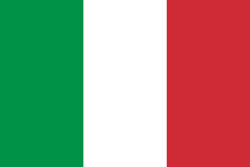 and Boston, USA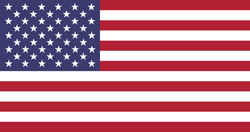 . I am a member of the American Physical Society (APS).